Contract Manufacturing
PENTA can plan its production based on customer requirements. In this case, the production is started only by the orders of the customers.
Do you have specific requirements for the packaging of your product?
PENTA can provide you with suitable packaging in accordance to the applicable legislation or can assemble the products into your own packaging.
Interested? Then please contact us. We will work with you to realize your project.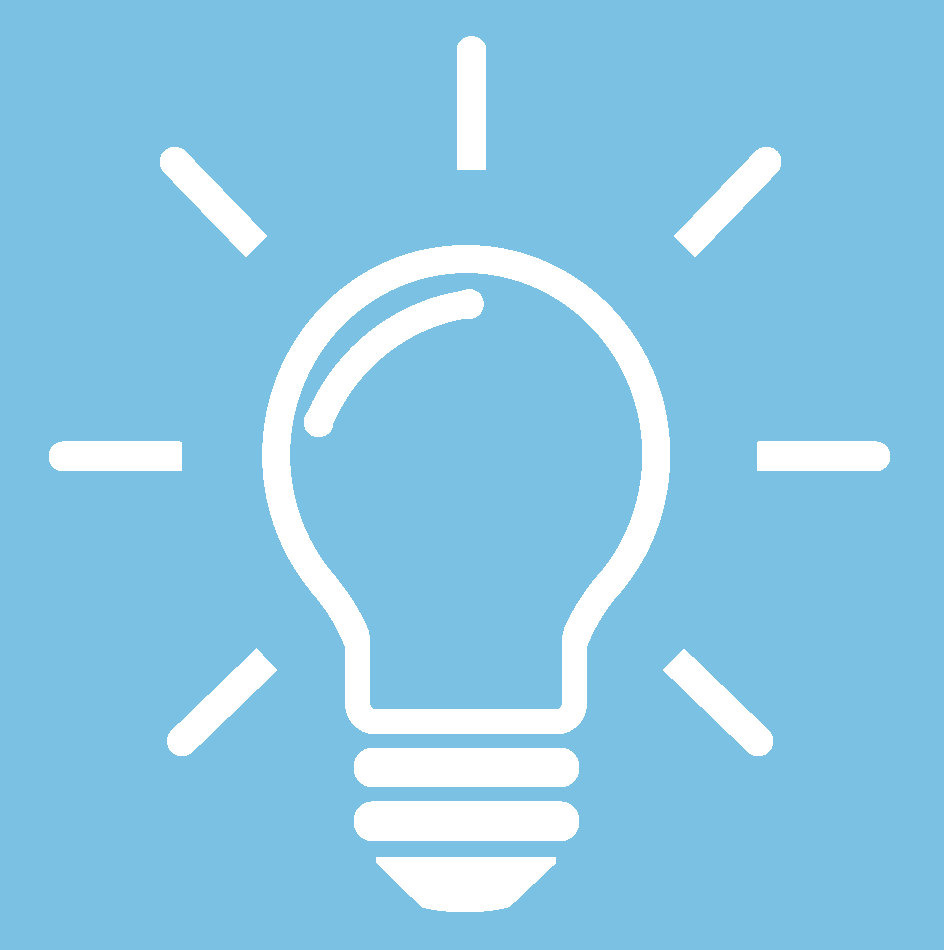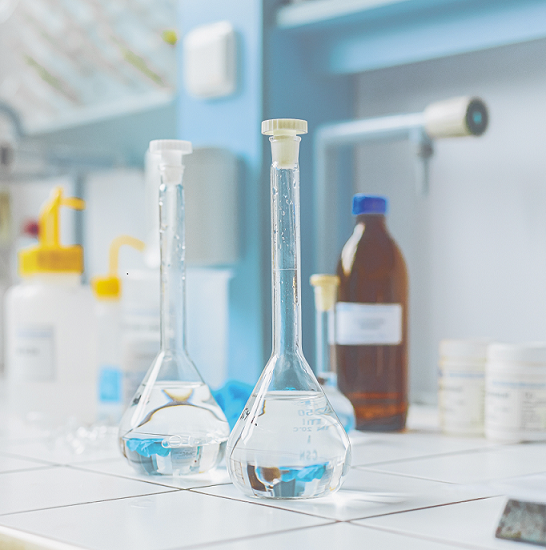 Laboratory Chemicals
Penta's range includes all major products from solvents, acids and alkalis, salts, dyes and reagents.
All laboratory chemicals (from acetaldehyde to zinc sulfate) are suitable for a wide range of applications in the laboratory. The chemical substances are supplied in various degrees of purity with high batch consistency. Detailed specifications and certificates of analysis are available for all products.
The Pentanal brand is one of PENTA's most important product lines. Pentanal includes volumetric solutions and pH buffer solutions in various sales modifications. Furthermore, PENTA laboratories produces branded products such as Penrost (pickling solution), Aquatitron (reagent for water content determination according to Karl-Fischer), NERO (neutralizing solution) and many others.
You can conveniently select and order all PENTA products in our online shop – and at an excellent price / performance ratio!
Always think of PENTA when thinking of laboratory chemicals!
Clinical Biochemistry
Diagnostic reagents produced in PENTA laboratories are used for standard tests in clinical biochemistry, hematology, microbiology and histochemistry. Among the best-selling products are Giemsa-Romanovski, May-Grünwald and Gram solutions reagents.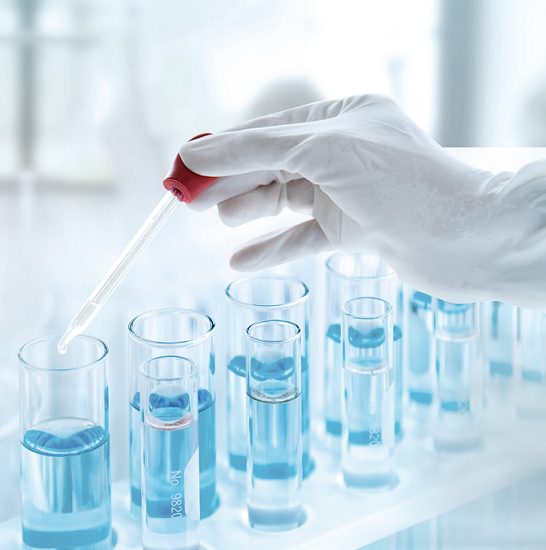 Product Developments
PENTA produces chemicals in any desired quality. Simple mixtures up to multistep syntheses of inorganic and organic products and intermediates are possible – all according to customer requirements and specifications!
Powder mixtures, aqueous solutions (cleaning solutions for your analytical instruments and titrators, separating or rinsing solutions, buffers or disinfectants) as well as the implementation of customer-specific syntheses and formulations are also feasible.
In addition, PENTA develops new packaging concepts for hazardous products. And all this at fair prices. Please do not hesitate to ask us about the latest developments.
Special Products
PENTA is known as a flexible manufacturer of specialty chemicals. Numerous products are produced for various customers across Europe. The product range includes
High purity nitric acid, in which PENTA has specialized since 2007. This is offered in different concentrations, quality classes and quantities according to customer requirements in containers ranging from 1 L to large container and tank quantities. PENTA is one of the few manufacturers that can offer fuming nitric acid in concentrations from 98 to 99.8%.
Collodion: The collodions produced meet USP and ÖAB requirements. Packages of 1 L and 2.5 L are available for medical applications, with larger packages up to 200 L also available.