neo
F
rox
x
Together we live chemistry! neoFroxx is a manufacturer of common laboratory and biochemicals for use in research, quality control and industry. We have (almost) everything you need. In great quality, at fair prices and produced with passion.
Biological Industries
The Israeli company Biological Industries is an established and globally well respected manufacturer of culture media and reagents in the fields of human and animal cell culture and cytogenetics. Together with Biological Industries we are able to supply advanced and strictly tested products to cell culture laboratories in research, diagnostics and biopharmaceutical production.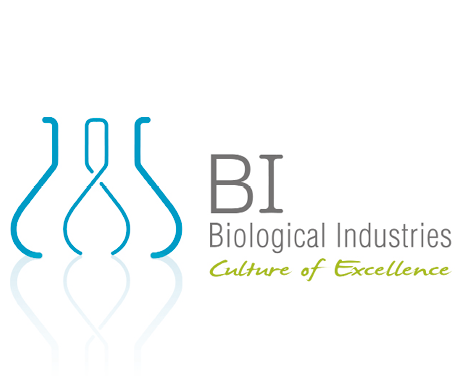 HiMedia Laboratories
If you want to have the right products for a wide range of microbiological media users, you can't go past HiMedia. There is no other manufacturer who is capable of providing a wider range of media formulations at this level of quality. With HiMedia at our side, we can supply microbiological laboratories in research, quality control, clinical diagnostics, food and water analysis and industrial production.
Since 2017, we have been working door to door with HiMedia Europe. This made our cooperation even better.
Penta Chemicals
Like neoFroxx, the Czech chemicals manufacturer PENTA is a wholly owned family business. The company's strength lies in its many years of experience in the purification and synthesis of all kinds of chemicals. Thanks to first-class product quality, PENTA has grown continuously since it was founded in 1990 and has been able to steadily expand its product range.
In PENTA we have found a flexible and reliable partner who can step in wherever our hands are tied chemically!