This is PENTA
PENTA is a Czech chemical company managed by the Švec family since its foundation in 1990.
The company is focused on the distribution of chemicals to research laboratories and chemical production facilities. In doing so, the family business produces and distributes a large number of organic and inorganic chemicals in various packaging sizes, ranging in quality from technical to ultrapure to p.a. or ACS. The self-produced chemicals are marketed under the trade name PENTA.

Top quality and flexibility
Thanks to PENTA's ability to meet the specific requirements of their customers, PENTA is one of the most important producers of high-quality chemicals in Europe.
The chemicals are manufactured in modern production facilities that meet the strictest quality and safety criteria. Thanks to a large storage capacity it is always possible to react flexibly and quickly to customer requirements. The products are of course packed in accordance to legal requirements.
It is also possible for PENTA to supply customers with its own logistics; including transport of dangerous goods according to ADR.
Ecological Responsibility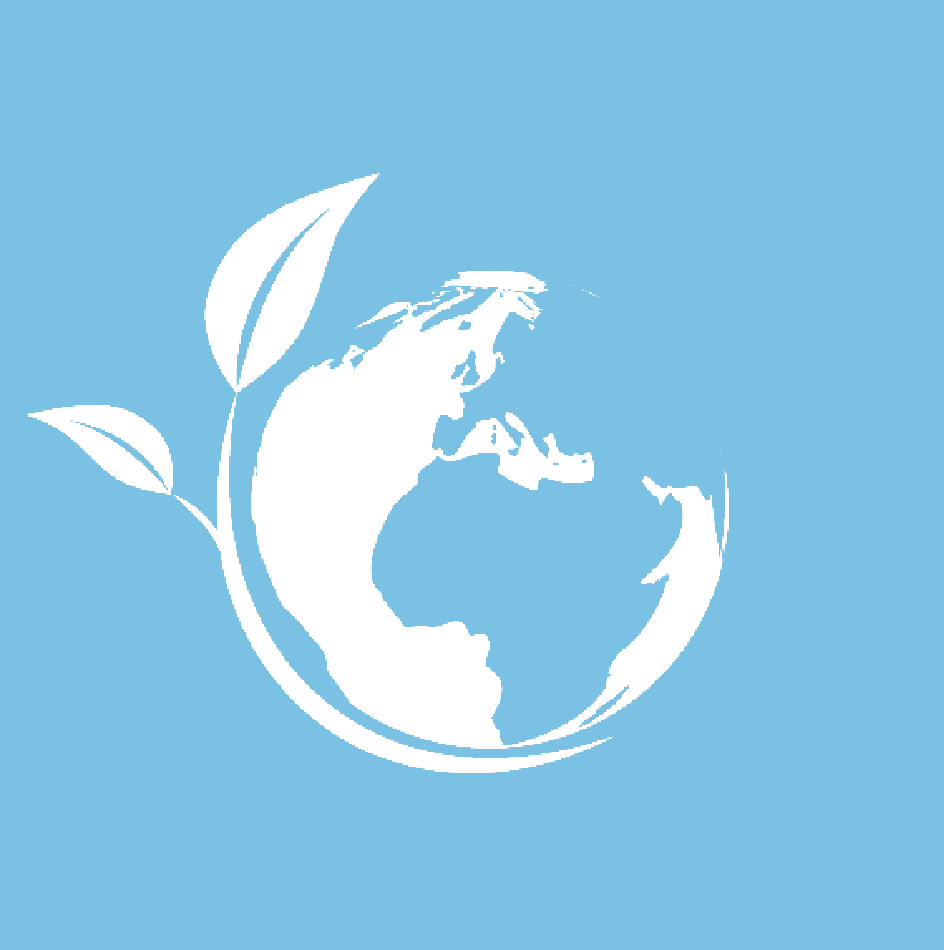 In addition to the chemical's outstanding quality, special attention is also paid to the environment. To demonstrate its efforts in this regard, PENTA has received numerous awards and certificates, including ISO 9001, ISO 14001 and participation in the Responsible Care Initiative for responsible companies in the chemical industry.
Product Development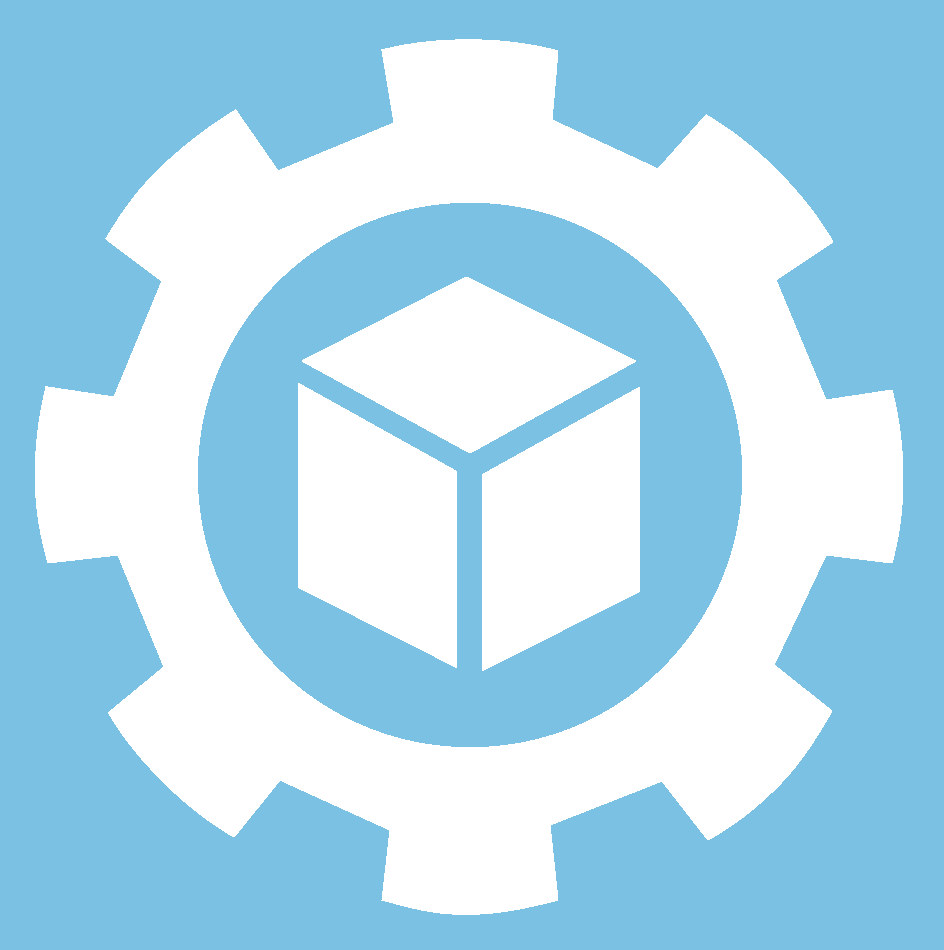 PENTA produces chemicals in any desired quality. In addition to simple mixtures, multi-step syntheses of inorganic and organic products and intermediates are possible – all according to customer requirements and specifications!
OEM Production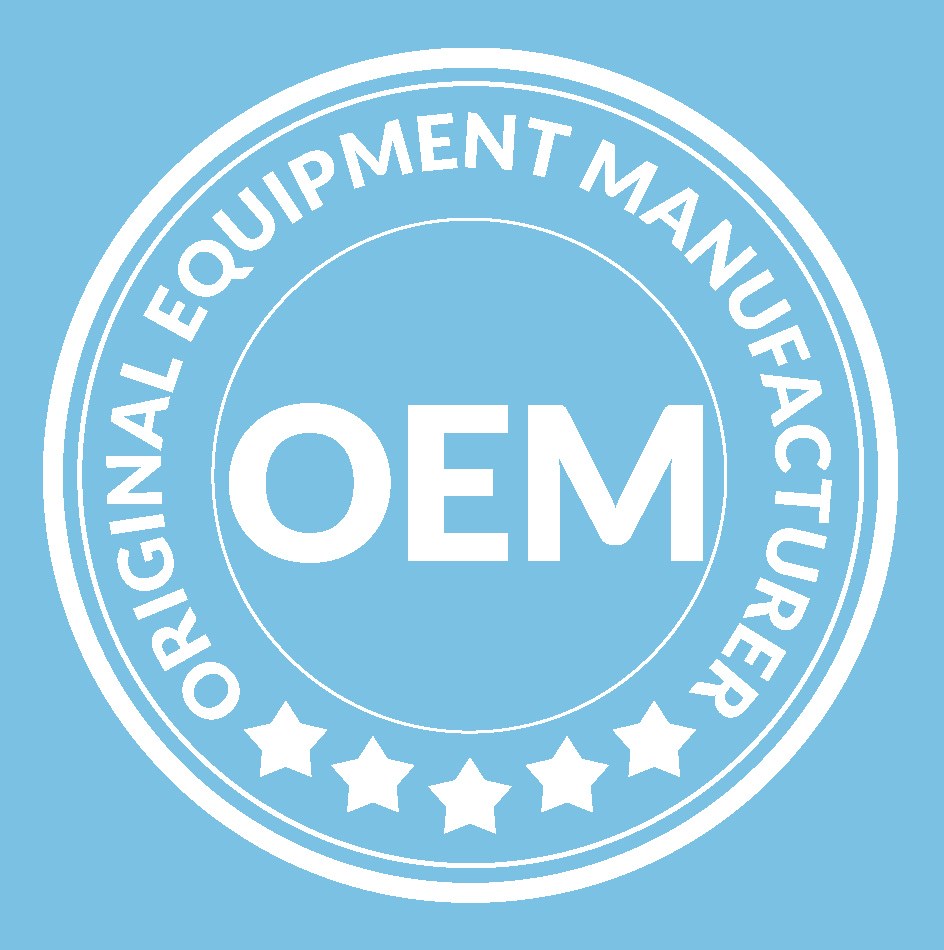 As part of our product range, PENTA also offers OEM production of customer brands. Quality, type of packaging and minimum purchase quantities is agreed on a customer-specific basis. Major international chemical distributors are already among PENTA's partners.
Recycling of organic Solvents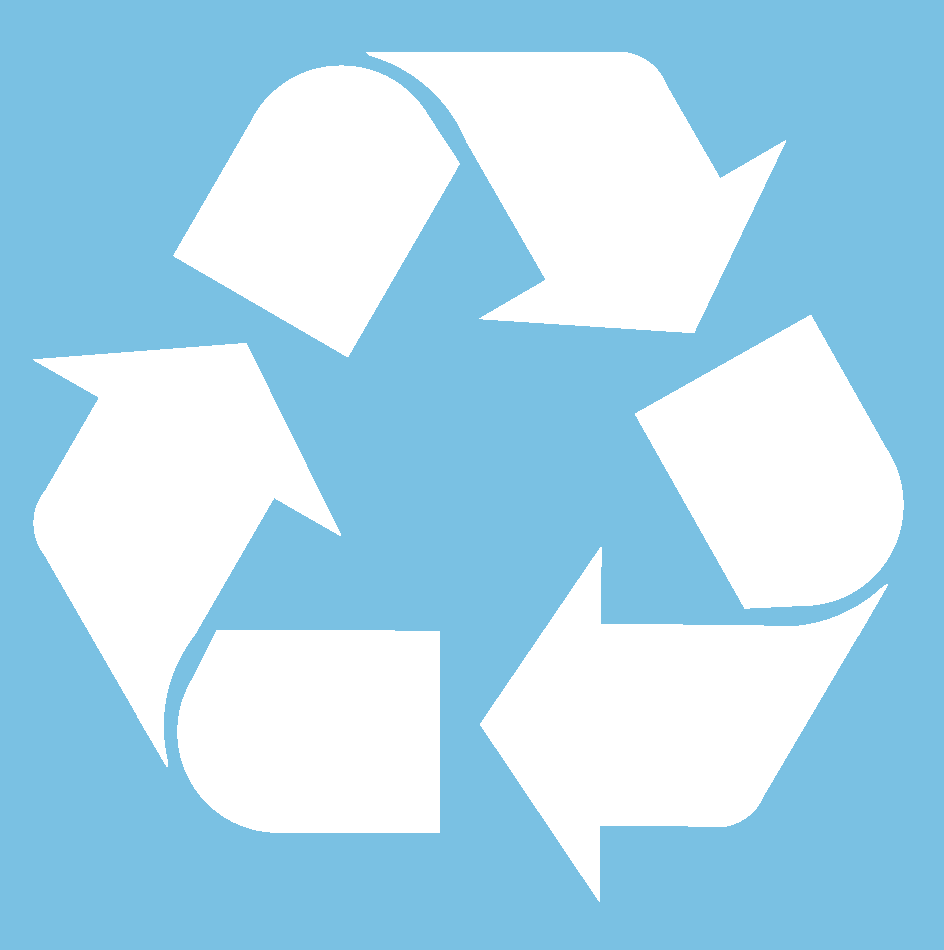 PENTA recycles solvents according to customer requirements using continuous and discontinuous distillation in different columns. Please contact us regarding the various possibilities. We will be glad to help you.
Certified Laboratory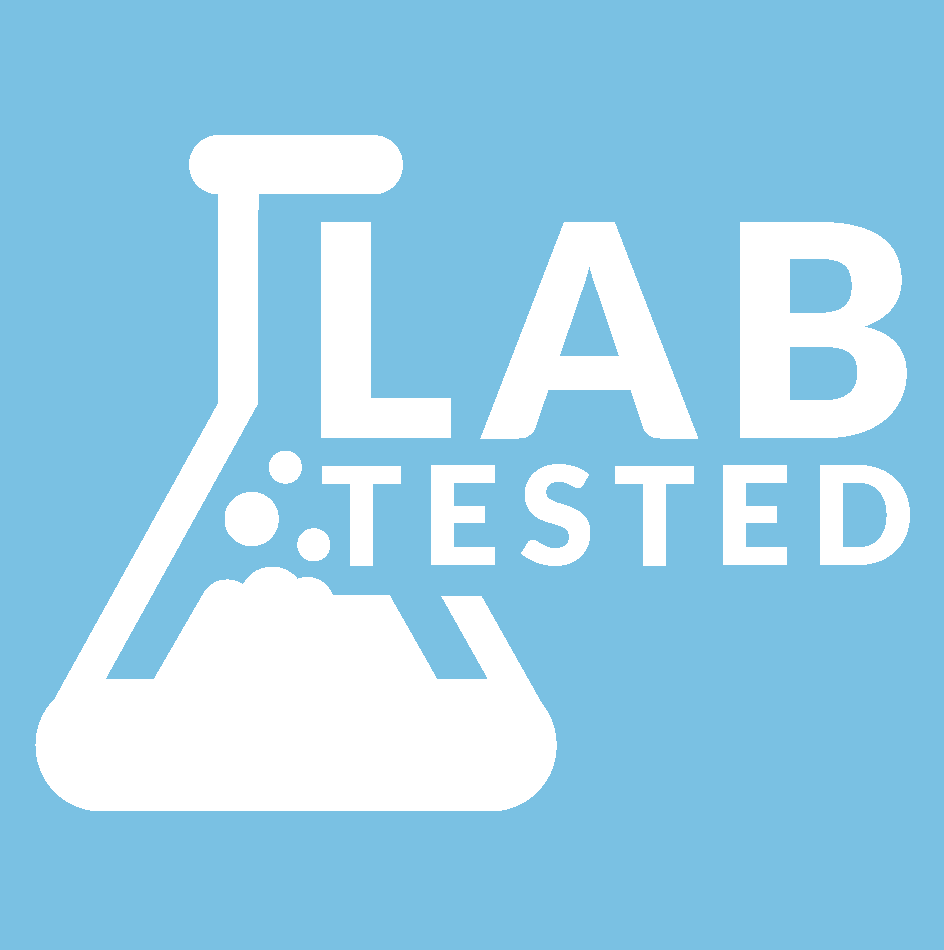 Do you need an analysis or measurement of a parameter of a chemical?
Modern, certified laboratories with highly qualified personnel are available to perform chemical analyses and other chemical procedures.
Contract Manufacturing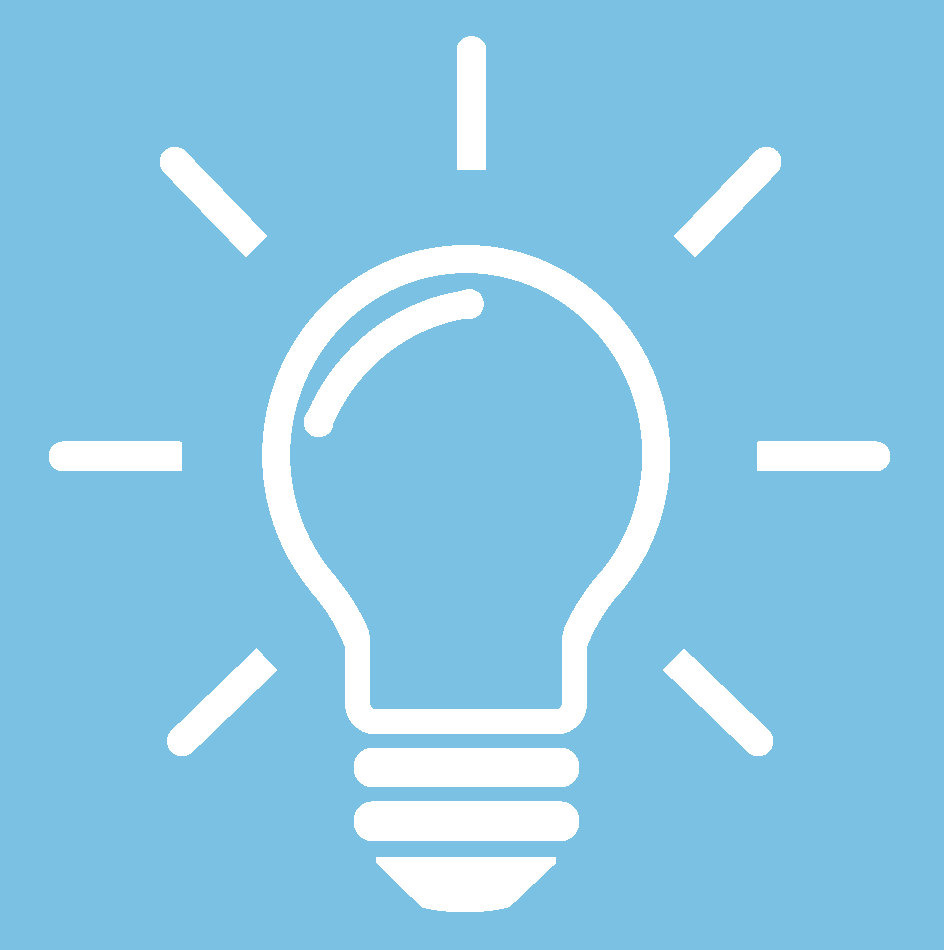 Do you have specific requirements for the packaging of your product?
PENTA can provide you with suitable packaging in accordance to the applicable legislation or can assemble the products into your own packaging. Feel free to contact us – we will take care of your request!
PENTA Chemicals Product lines
PENTA has various product lines for different areas of application in chemical research, chemical analysis, medical diagnostics and chemical production. These include classic laboratory chemicals (solvents, synthesis building blocks, acids, bases and salts) as well as specialty chemicals for which only a few manufacturers worldwide exist. Diagnostic reagents, e.g. for tissue analysis and microbiological samples, are also part of the product range. And for chemicals that are not yet available at PENTA, the contract manufacturing or product development departments are ready to help.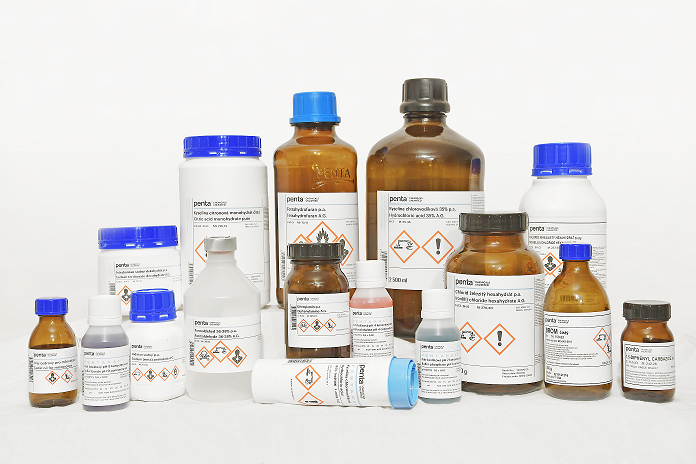 Our contact persons for PENTA products
These are your contacts for PENTA Chemicals brand products.
We inform you personally, in detail and as fast as possible. Why hesitate to contact us?
Dr. Julia Bauer
20200301120000
Dr. Markus Frasch
20200301120000