This is Biological Industries
Biological Industries (BI) is your specialist for cell biology products of the highest quality.
From serum to serum-free media, Biological Industries offers a wide range of products for the cultivation of human and animal cells as well as for cytogenetics. For every user in the broad spectrum of cell biology we've got the right product – especially for those with the highest demands.
Biological Industries is continuously developing its media formulations to provide its customers with the optimal solution for research and in vitro diagnostics. BI's focus is on chemically defined and animal-free products.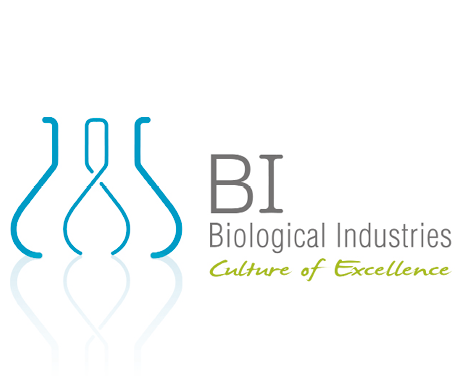 Technical Service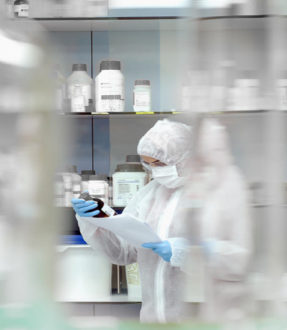 The exact composition of the various media can be found online. In addition, together with a large team of product experts at Kibbutz Beit-Haemek, all questions regarding your personal application can be answered. For most questions though our team at neoFroxx can help you as well.
Highest Quality Standards
Biological Industries' own motto – Culture of Excellence – guides all actions.
BI is committed to providing specification-compliant products and services, always striving to exceed customer expectations.
Integrity of employees and products in compliance with all applicable environmental, governmental and other relevant regulations are paramount at BI – a guarantee of safe manufacturing, distribution and business operations.
In need of premium cell culture products to conduct a clinical trial, with stringent quality and quality management requirements? No problem, Biological Industries meets all regulatory requirements.
As a manufacturer for the life science industry, Biological Industries is committed to current Good Manufacturing Practices (cGMP), which include local law as well as international guidelines from the U.S. Food and Drug Administration (FDA) and the European Medicines Agency (EMA).
Biological Industries Product Lines
The product range of Biological Industries is almost completely focused on the field of cell culture. In addition to classical cell culture media and common additives (antibiotics, antifungals, sera, etc.), a selection of serum-free media formulations for special cell types is offered. Furthermore, there are kits and solutions for mycoplasma detection and treatment as well as selected products for molecular biology.
However, we pay special attention to the comprehensive cytogenetics product range: Biological Industries' culture media and reagents for chromosome analysis are among the best on the market, both in terms of quality and price.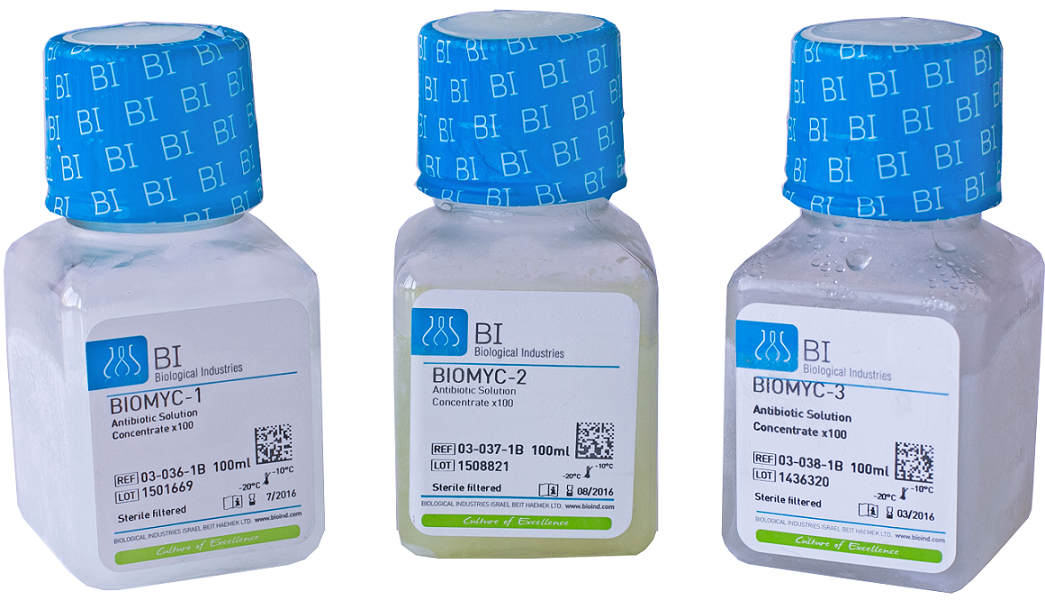 Our contacts for BI products
These are your contacts for questions regarding BI products.
We inform you personally, in detail and as fast as possible. Why hesitate to contact us?
Evelin Adt-Träutlein
20200301120000
Oliver Frasch
20200301120000
Dr. Julia Bauer
20200301120000