This is HiMedia Laboratories
Originally founded to supply the Indian market with microbiological media, HiMedia has more and more expanded its product portfolio resulting in an impressive range of products for almost all (micro)biological techniques. HiMedia produces media, chemicals and reagents for research, diagnostics, analytics and quality control in hospitals, universities, the food industry, water management, testing laboratories, the pharmaceutical industry and many more.
HiMedia provides consistently high quality products that comply with ISO 9001:2015 and ISO 13485:2016 and WHO:GMP standards.
In Germany, neoFroxx is listed as an exclusive HiMedia distributor. HiMedia customers outside Germany are not supplied by neoFroxx.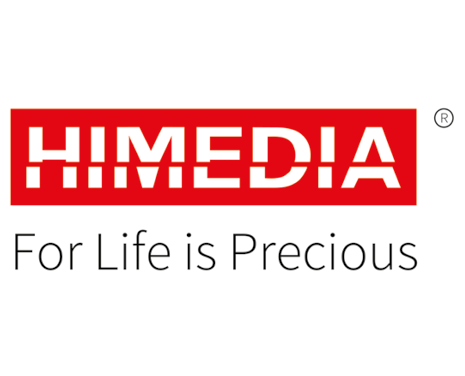 High Quality Standards
HiMedia meets the highest quality standards in all its working processes. Not only is the company ISO 9001:2015 and ISO 13485:2012 certified, HiMedia also ensures its quality policy through consistent compliance to Good Manufacturing Practices (GMP, also referred to as "cGMP" or "current Good Manufacturing Practice"). Almost all HiMedia products are also CE marked and the company is regularly audited by the FDA (US Food and Drug Administration).
The high quality of HiMedia products is no longer an insider tip. Goods produced by HiMedia have been present on the European market for quite some time, although mostly not under the company's own label: HiMedia has often acted as an OEM producer (original equipment manufacturer) for well-known chemical suppliers.
Improved Availability of Goods
Since 2017, HiMedia has been building a European warehouse to ensure rapid supply of key products to European customers. This warehouse is located – like neoFroxx – in Einhausen, Germany. The cooperation between neoFroxx and HiMedia Europe is therefore fast and uncomplicated.
The European warehouse contributes decisively to realizing significantly shorter delivery times than is the case with usual orders with delivery from India. Of course, HiMedia Europe does not have all sales items available locally, but the warehouse is constantly growing. And what is stocked is ultimately decided by you!
Your contact person for all matters concerning HiMedia Europe is Susanne Frasch.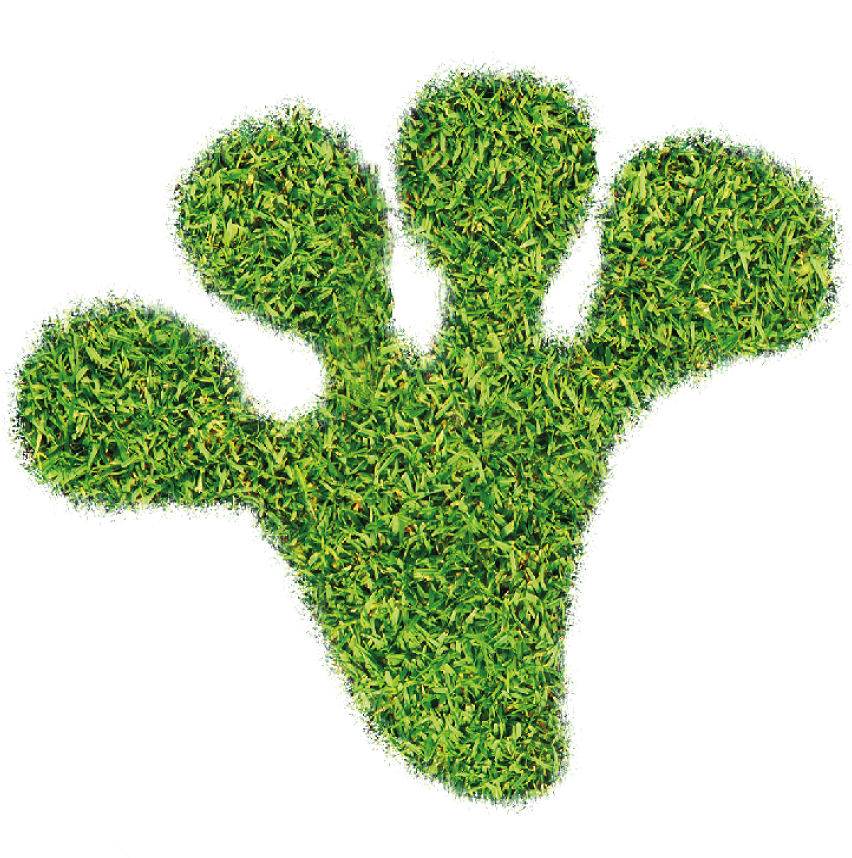 Ecological Responsibility
The avoidance of animal products makes the difference!
A very special development from HiMedia is the HiVeg™ product line. These are peptones, hydrolysates, extracts and complete media on a 100% vegetable basis.
The starting material for all HiVeg™ peptones/hydrolysates/extracts are selected plant proteins that are digested to peptides and amino acids using plant enzymes.
For the most important animal products, many years of work have gone into developing a plant-based substitute which is almost indistinguishable from the original, both in its composition and in its growth characteristics. The advantages are obvious:
Sustainable
Environmentally friendly
No BSE/TSE risk
HiMedia Product Lines
We have put together for you a selection of the most interesting product groups from HiMedia's huge product range of more than 20,000 products. Have a look around!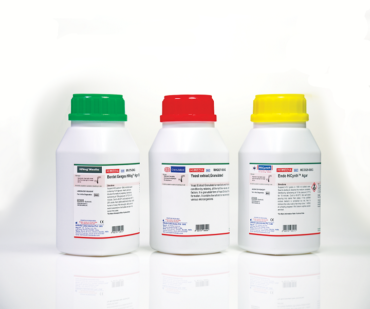 Our contact persons for HiMedia products
Your contacts for HiMedia Laboratories brand products.
We inform you personally, in detail and as fast as possible. Why hesitate to contact us?
Dr. Julia Bauer
20200301120000
Satish Bansode
20230404140817
Evelin Adt-Träutlein
20200301120000