Density Gradient Media
HiMedia offers various polysaccharose-based separation media for the separation of blood cells (lymphocytes, mononuclear cells, granulocytes). By using density gradient centrifugation, the various cell types can be reliably and quickly isolated from defibrinated EDTA- or heparin-treated blood.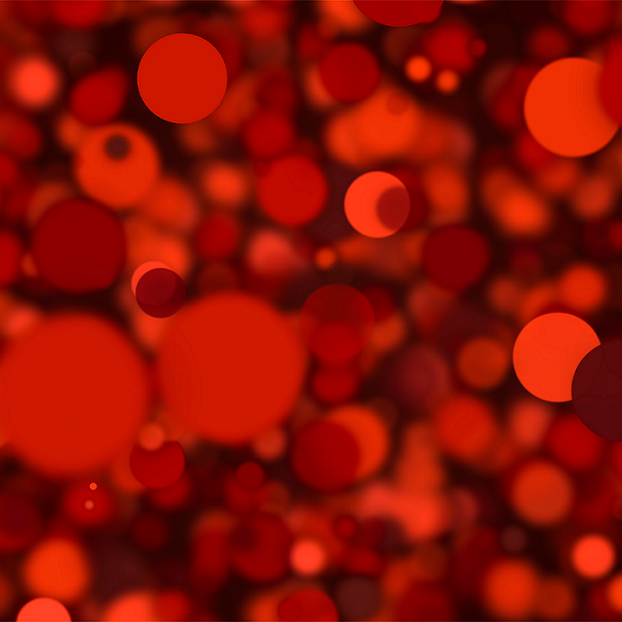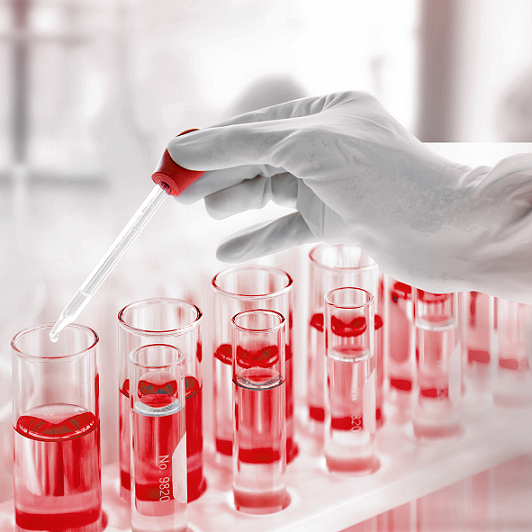 Laboratory Equipment
In addition to media, reagents and consumables, HiMedia is also a supplier of innovative and unique nucleic acid extraction systems and PCR or real-time PCR cyclers.
Additionally, the laboratory equipment division includes user-friendly solutions for the cultivation of anaerobes, air purification systems, air sampling systems, colony counters, electrosterilizers and much more. A closer look is worth it!
Microbiology
In this product category there are no limits for the user. HiMedia has them all: More than 6000 different media formulations for enrichment, selection and identification of microorganisms. If your daily work is all about bacteria or fungi, you are in the right place! Whether liquid or solid, powdered, granulated or in capsules, complex, defined, or even vegan – we will find the right culture medium for you.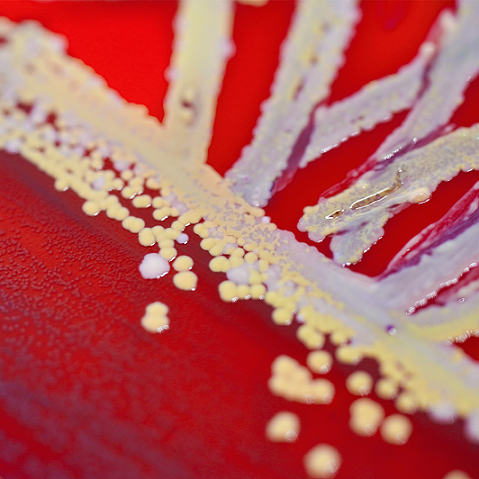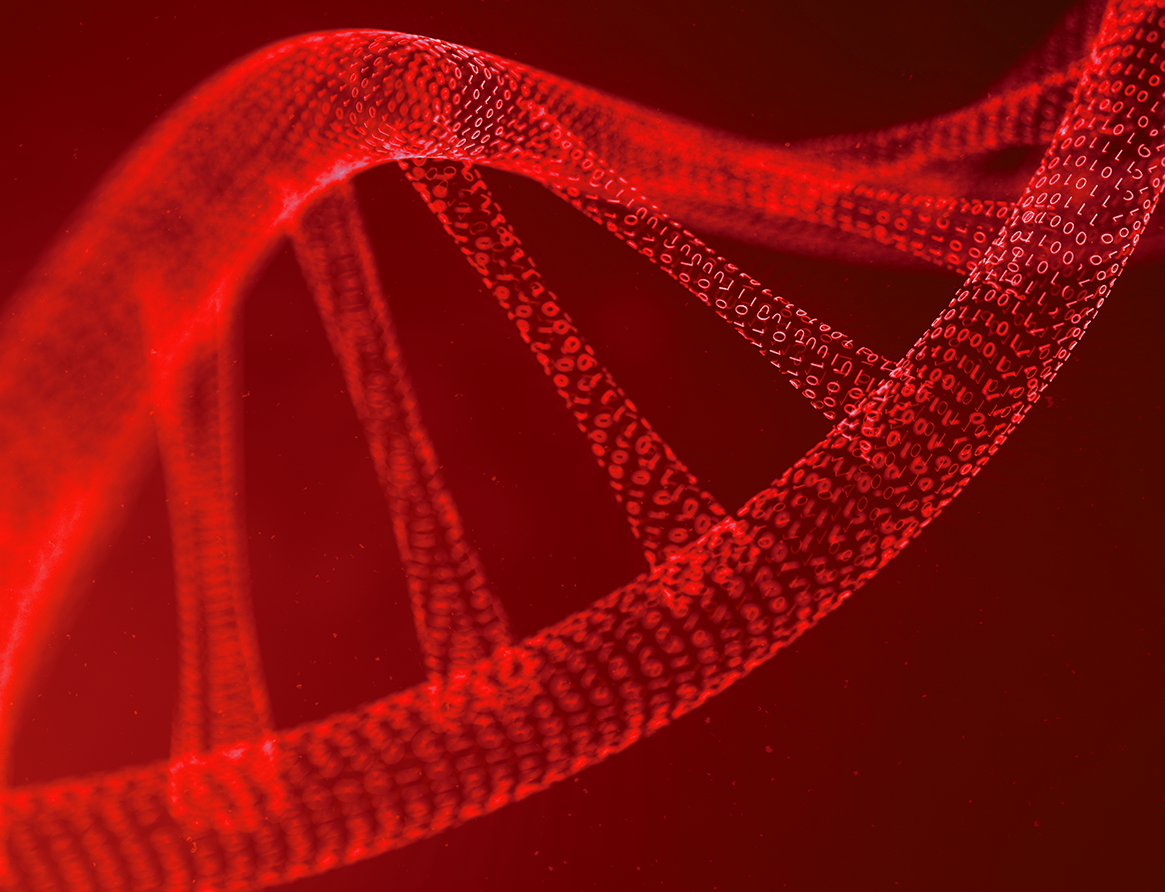 Molecular Biology
Looking for products for nucleic acid extraction, cloning, agarose gel electrophoresis, molecular diagnostics (PCR), protein isolation, protein quantification, SDS-PAGE, Western blotting, crystallography, etc.? Here you will find what you are looking for!
For schools and other learning institutions there are also so-called teaching kits, which provide an understanding of the basic methods in molecular biology, microbiology, biochemistry, immunology and chromatography through easy-to-perform, hands-on exercises.
Plant Tissue Culture
HiMedia offers a wide range of media for plant cell culture (either ready-to-use or as a nutrient base with supplement), as well as the individual media components such as salts, vitamins and gelling agents. The range is extended by suitable antibiotics, a wide selection of special plant growth regulators (auxins, cytokinins, gibberellins, polyamines and abscisic acid) and various chemicals specified for use in plant cell culture.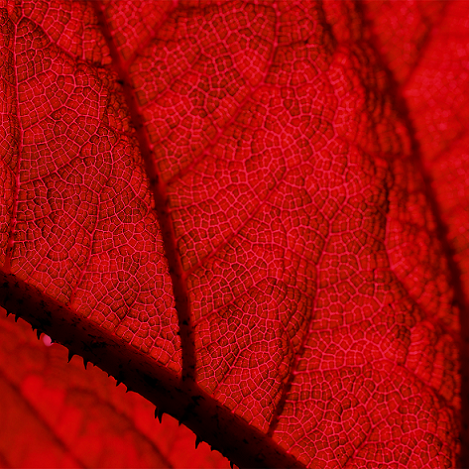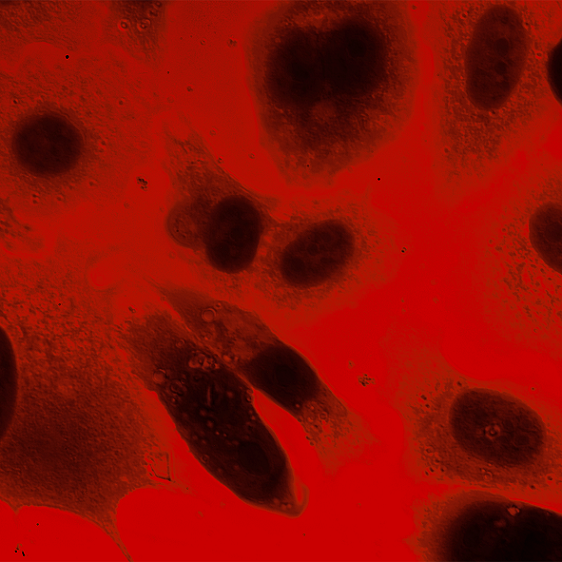 Animal Cell Culture
Whether mammalian cells, human cell lines or even insect cells, HiMedia offers the right selection of media, media components, reagents and chemicals for use in cell biology and cytogenetics. Are you looking for a classical cell culture medium or a Balanced Salts solution? Or a serum-free freezing medium? Then you have come to the right place. Serum-reduced formulations or formulations with stable glutamine are also an integral part of the cell culture range.