Laboratory Chemicals
Benefit from our many years of experience with laboratory chemicals.
The laboratory chemicals range is aimed at customers in chemical research and production, as well as users in the field of analysis and quality control.
In addition to high quality this product line is also based on the best possible customer service. We are happy to produce products according to your own formulations or to provide you with packing sizes according to your requirements. Just contact us.
The laboratory chemicals product line includes a wide range of basic chemicals in various chemical grades (from technical to ultrapure, p.A. to HPLC grades), as well as high-quality laboratory chemicals and specialty chemicals. Whether for synthesis or for analysis, you will find what you are looking for at neoFroxx!
The main product classes are: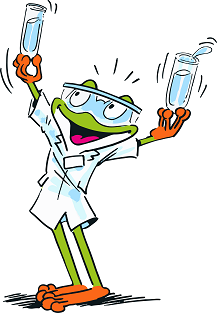 Amino acids
Antibiotics
Bases and lyes
Dyes and indicators
Basic chemicals
Auxiliary chemicals
HPLC solvents
Sequestrants (chelating agents)
Solvents
Volumetric solutions
Surfactants
Pharma and food grades
pH buffer solutions
Polymers
Salts
Acids
Chemicals for synthesis
Technical grade chemicals
Carbohydrates
We are happy to help you!
Dr. Mehdi Hosseini
20200301120000
Dr. Julia Bauer
20200301120000