Coronaviruses occur in all four classes of terrestrial vertebrates – mammals, birds, reptiles and amphibians – and can sometimes change hosts due to their high genetic variability. In humans seven types of coronaviruses are currently known to cause mild respiratory infections (cold/flu) but also severe respiratory diseases such as SARS.
The latter include the new coronavirus SARS-CoV-2, which first appeared in 2019 and can in some cases result in severe symptoms and death. The main transmission route for SARS-CoV-2 is droplet infection, i.e. the respiratory uptake of virus-containing fluid particles (breathing, coughing, speaking, sneezing).
Since the symptoms of the disease caused by SARS-CoV-2 are very heterogeneous and ambiguous, the pathogen must be clearly detected in the patient to confirm the disease. The method used for Covid-19 detection is the real-time quantitative reverse transcriptase polymerase chain reaction (RT-PCR).
| | |
| --- | --- |
| Coronavirus | Virus from the family Coronaviridae; enveloped RNA virus |
| SARS | Severe Acute Respiratory Syndrome |
| SARS-CoV-2 | Name of the corona virus first appearing in Europe in early 2020; variant of the the SARS virus (SARS-CoV) which appeared in 2002/2003 |
| Covid-19 | Corona Virus Disease 2019; Name of the disease caused by SARS-CoV-2 |
Workflow
The correct identification of potentially infected patients – in addition to the correct timing of the test – depends crucially on the collection method of the material. To ensure reliable test results the sampling method has to provide a sufficient amount of viral material in case of corona-positive patients. This is commonly achieved by a swab of the nasopharynx or oropharynx. A supplementary sample of the lower airways (bronchoalveolar lavage, sputum, tracheal secretion) is recommended. The potentially virus-containing sample should be placed immediately in a sterile transport tube containing 2-3 mL virus transport medium (VTM).
Coronaviruses are enveloped positive-sense RNA viruses, i.e. the genetic information is encoded in RNA instead of DNA. For the specific detection of Covid-19 the RNA must be isolated from the virus particles accordingly. The virus transport medium or virus inactivation medium in which the virus sample is stored until diagnosis is ideally suited as starting material for RNA extraction. When many samples are generated, high-throughput extraction is performed using automated nucleic acid extraction machines.
The laboratory diagnosis of SARS-CoV-2 is performed by detecting two nucleotide sequences, the E gene and the RdRp gene. The qualitative detection of SARS-CoV-2 RNA is performed by real-time quantitative reverse transcriptase PCR (RT-PCR).
Our products for Covid-19 Detection
Virus Transport Media (VTM)
For the safe handling of virus samples. CE/IVD approved.
Medium for the collection, transport and long-term deep-freeze storage of viruses. The viability and virulence of the virus sample is maintained.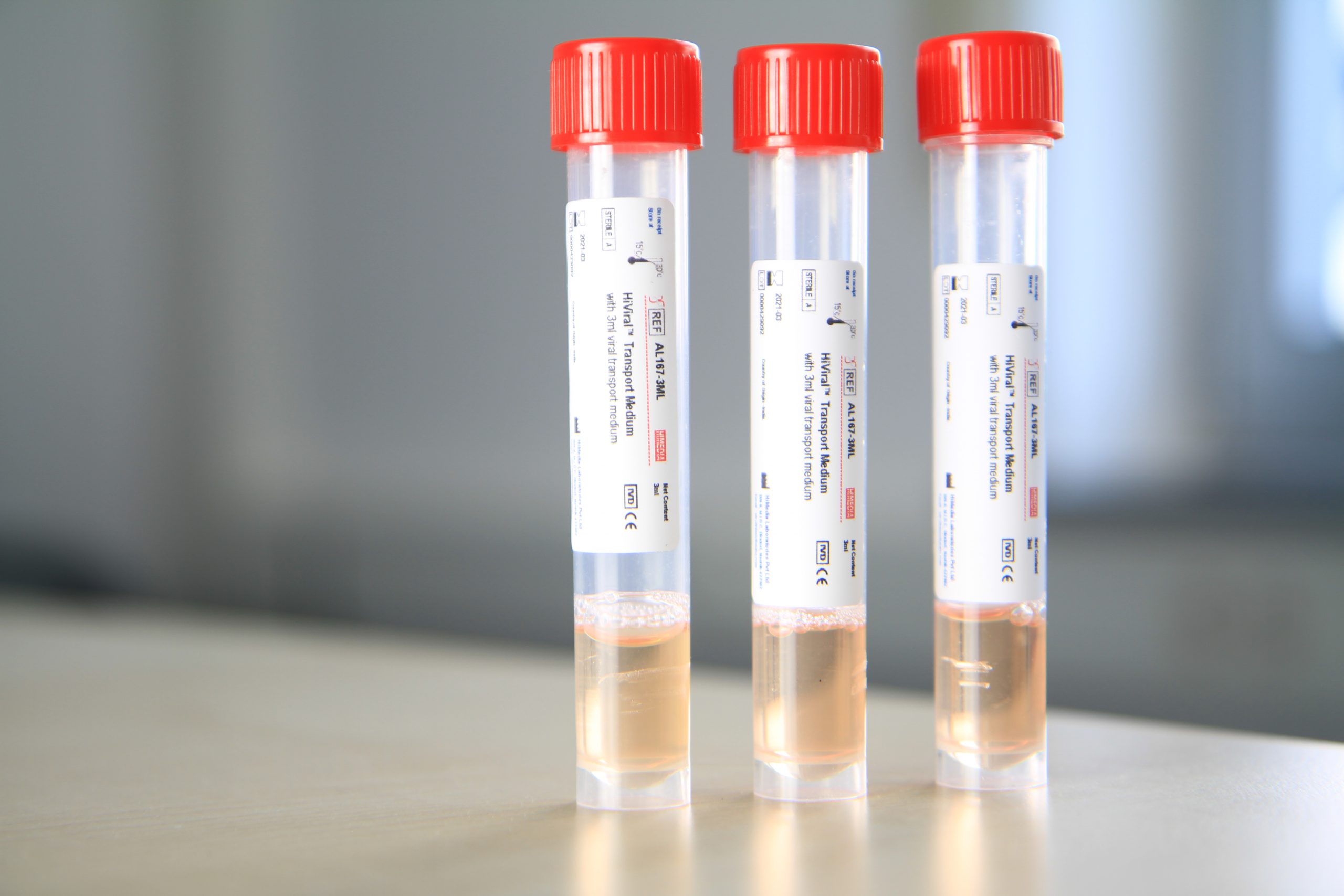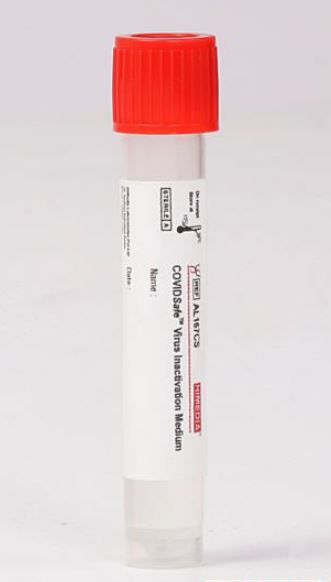 Medium for reliable stabilization, inactivation and transport of potentially infectious nasal and throat swab specimens. CovidSafe™ inactivates viruses at the point of collection and thus enables safe (no risk of infection!) processing of the samples. Sample stability is ensured for up to 8 days at RT.
Please note: Sterile swabs can be requested from neoFroxx.
Automated RNA Extraction
Open-source Machine for high throughput nucleic acid extraction based on magnetic beads. For the simultaneous processing of 32 or 96 samples.
In combination with ready-to-use deep-well plates for viral RNA extraction, the simplicity of operation allows even inexperienced personnel to perform nucleic acid extraction quickly and reliably.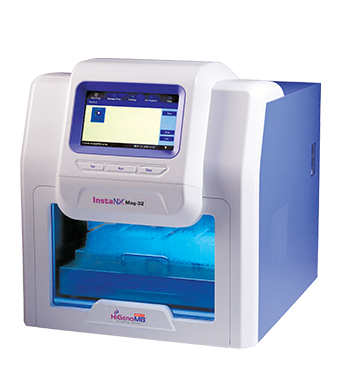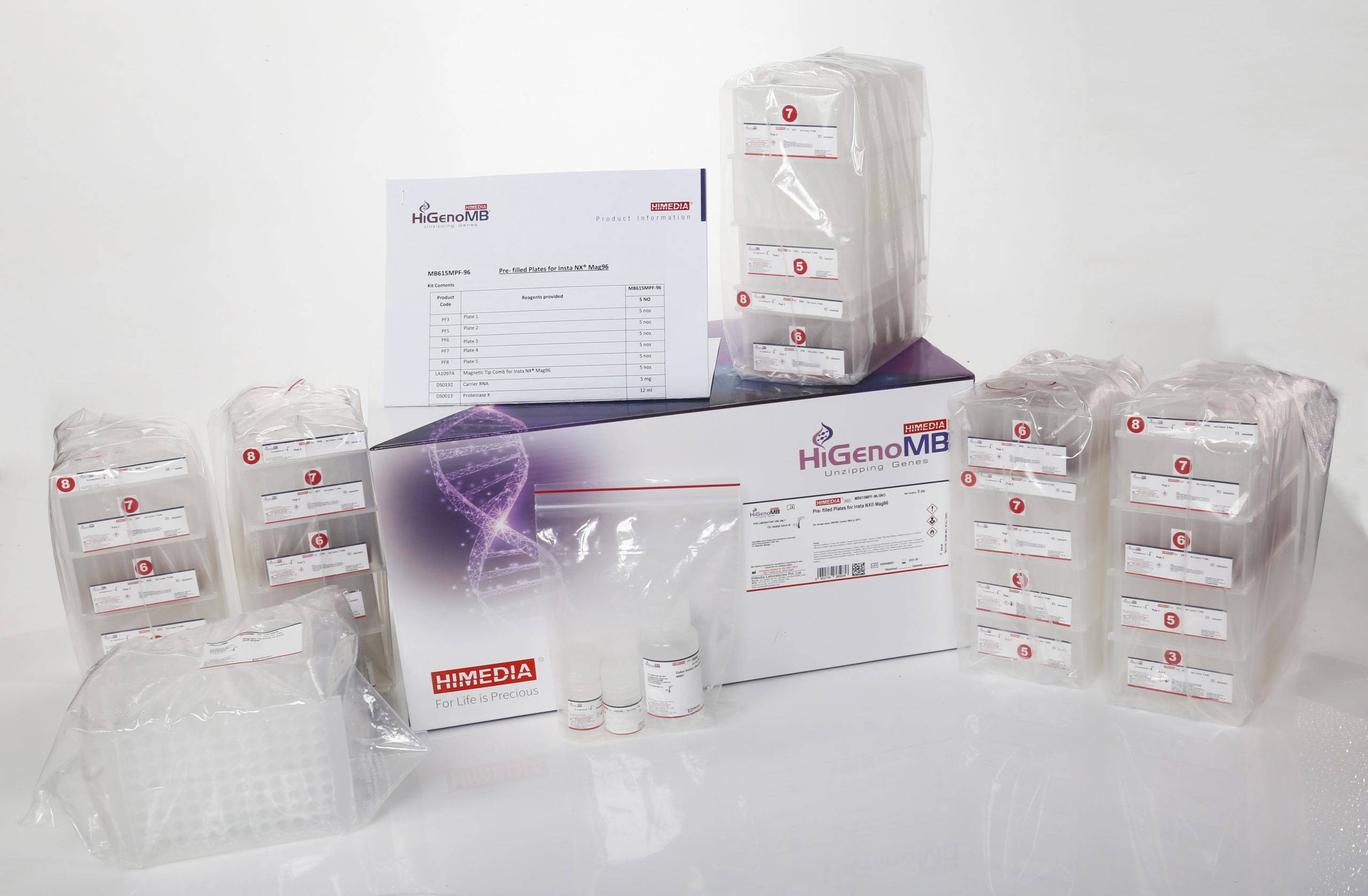 Quick and easy: ready-to-use multiwell plates for virus RNA extraction:
MB615MPF32200-10NO: Pre-filled Plates for Insta NX® Mag32
MB615MPF-96-200-5NO: Pre-filled Plates for Insta NX® Mag96
MB615MPF9611-5NO: Super 11 Pre- filled Plates for rapid viral RNA Extraction with Insta NX® Mag96
RNA extraction in only 11 minutes! Validated with Covid-19 samples.
MB615MPF-T1-5NO: Pre-filled Plates for Thermo (KingFisher)
Virus detection by RT-PCR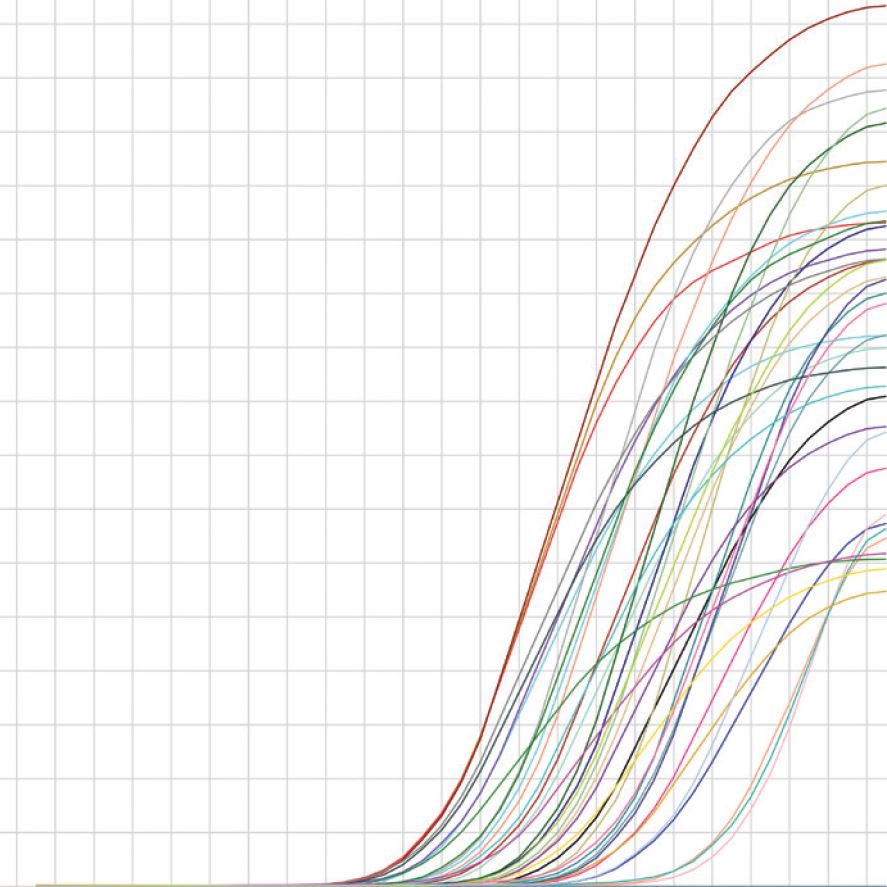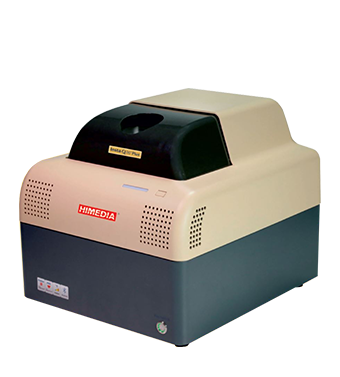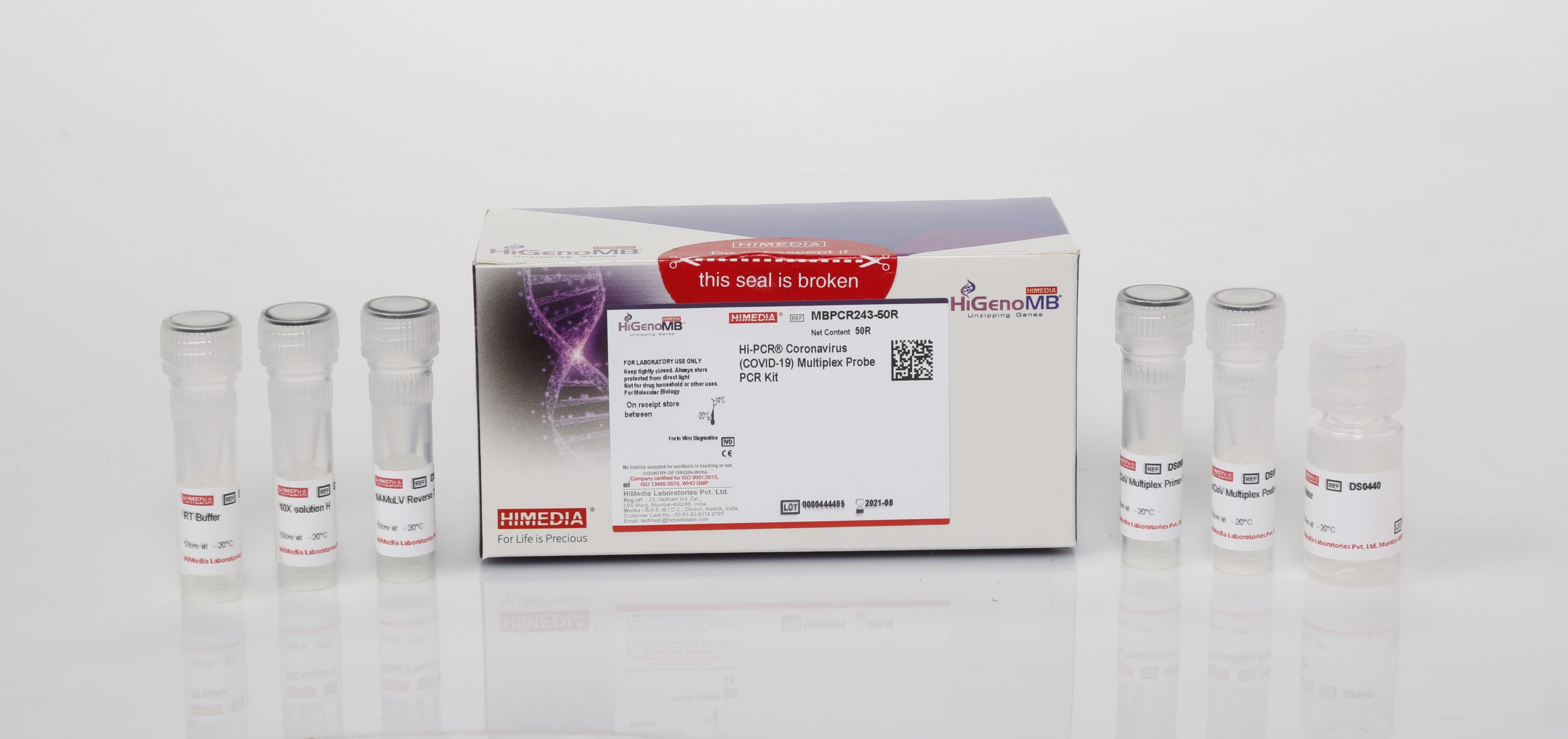 The HiPCR® Coronavirus (Covid-19) Multiplex Probe PCR Kit is a Reverse transcriptase real time PCR kit for the qualitative detection of SARS-CoV-2 RNA.
CE/IVD approved.
Target genes:
E gene Envelope gene (Screening gene)
N gene Nucleocapsid gene, specific to Covid-19
RdRp gene Confirmatory gene, specific to Covid-19
RPPH1 gene Endogenous control